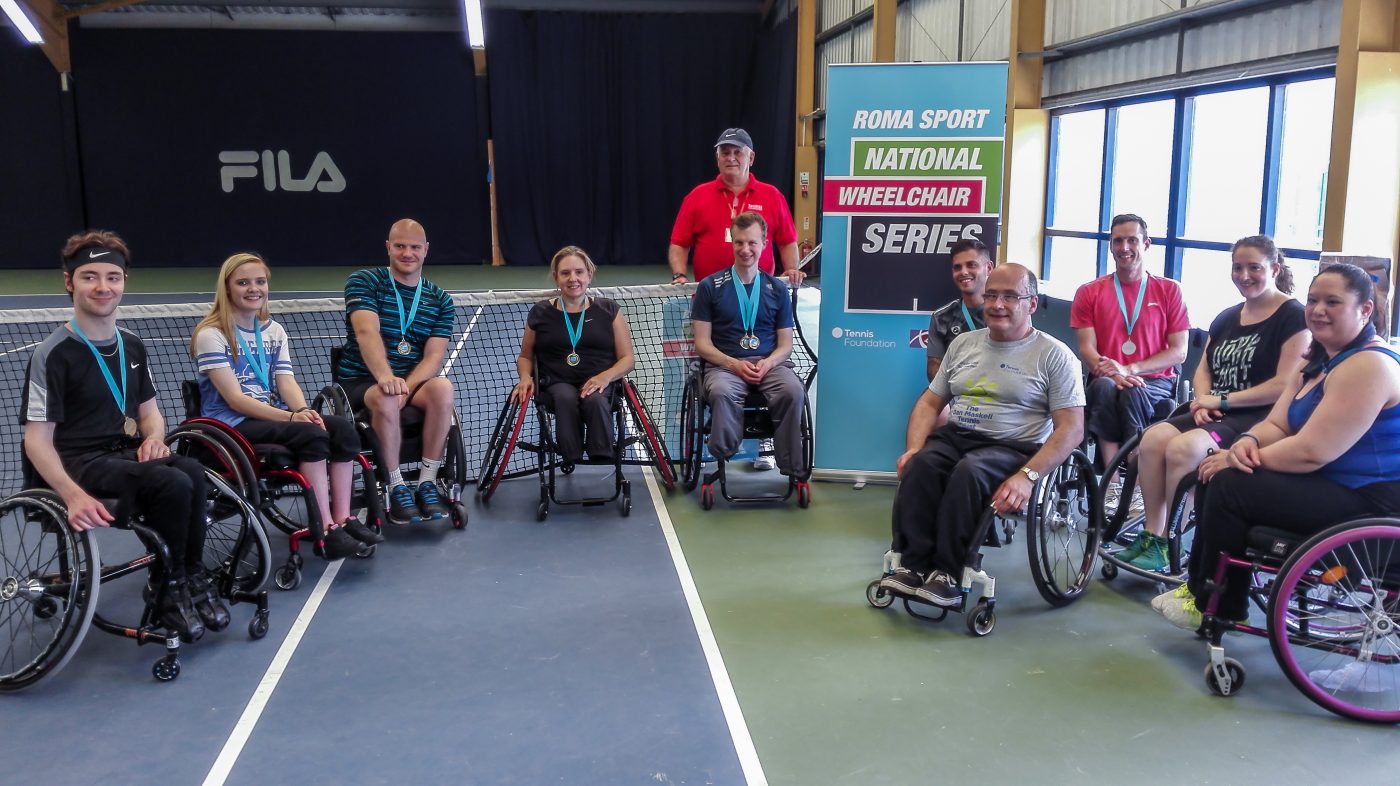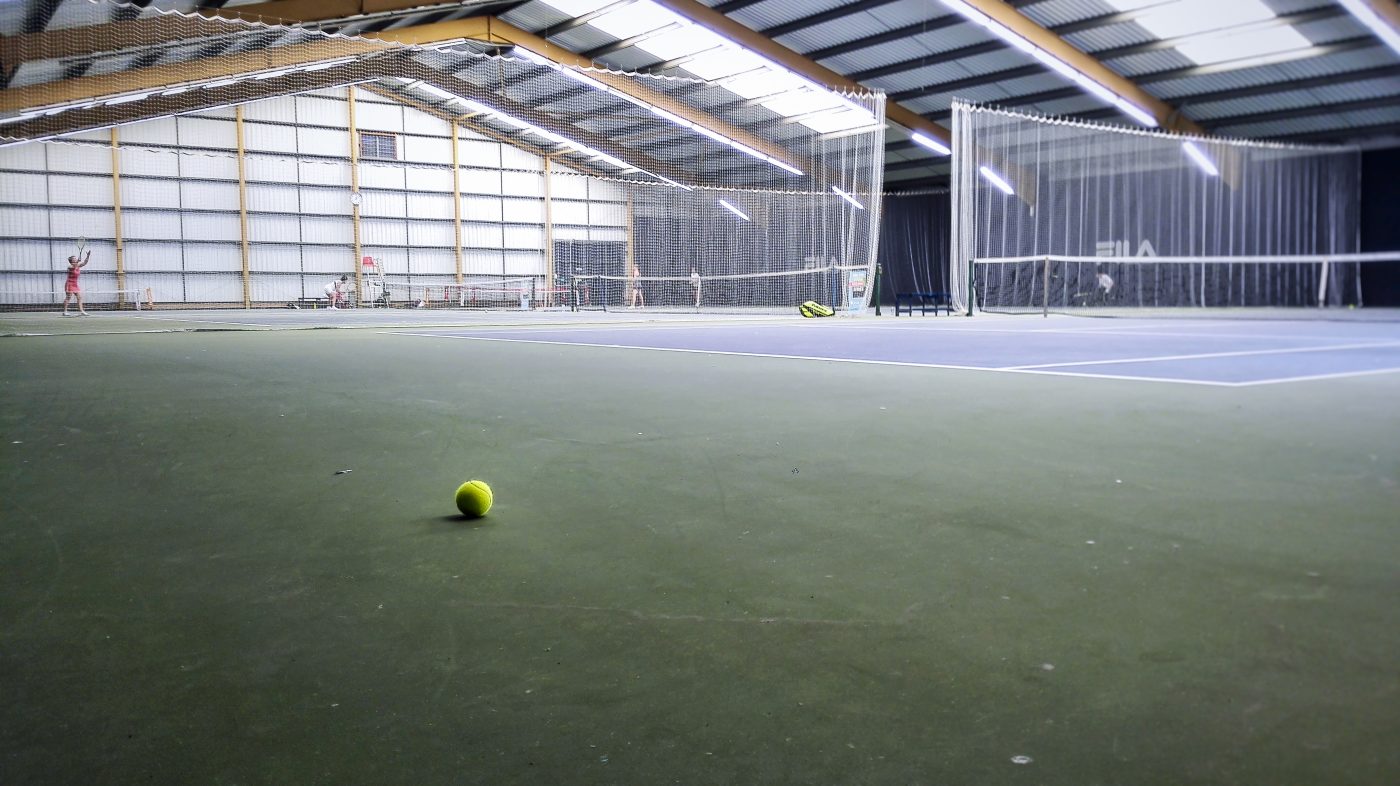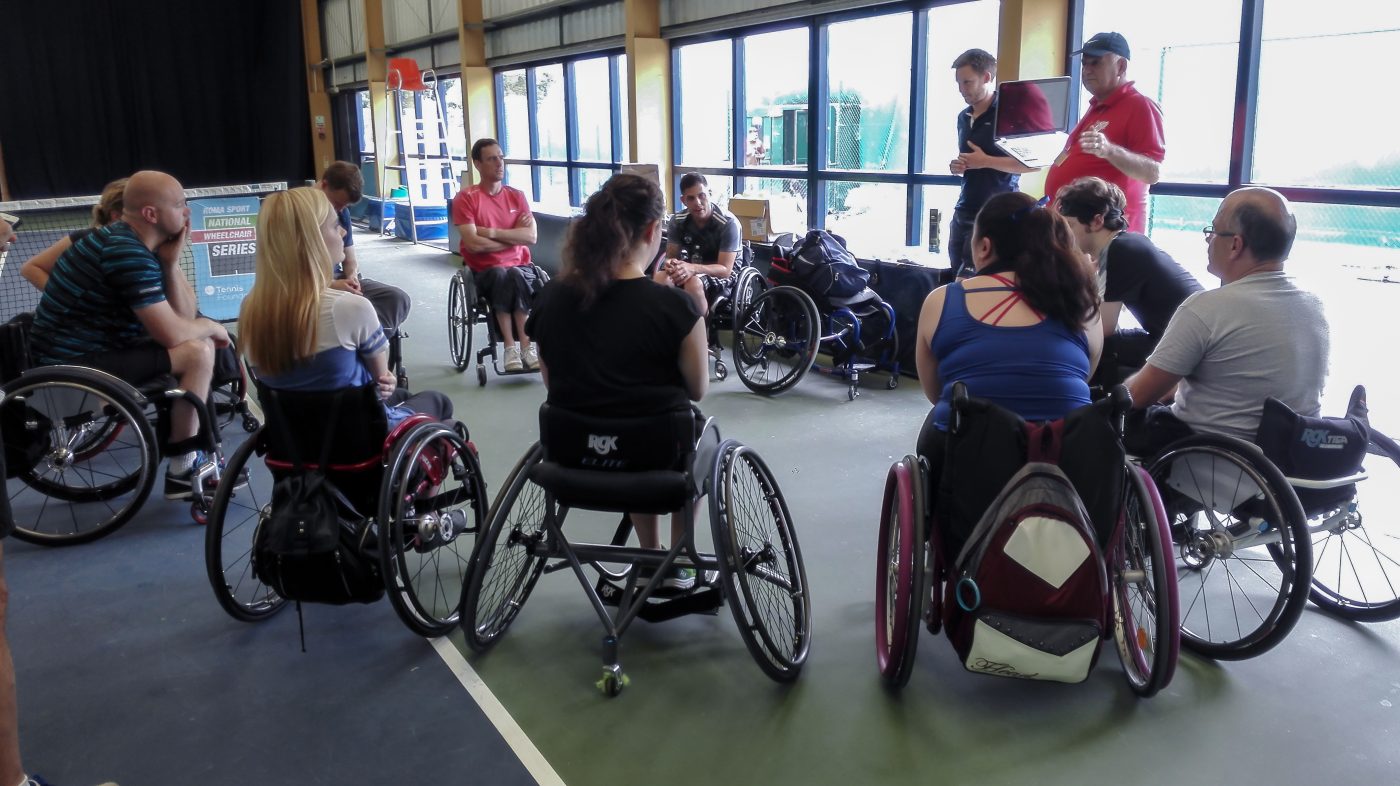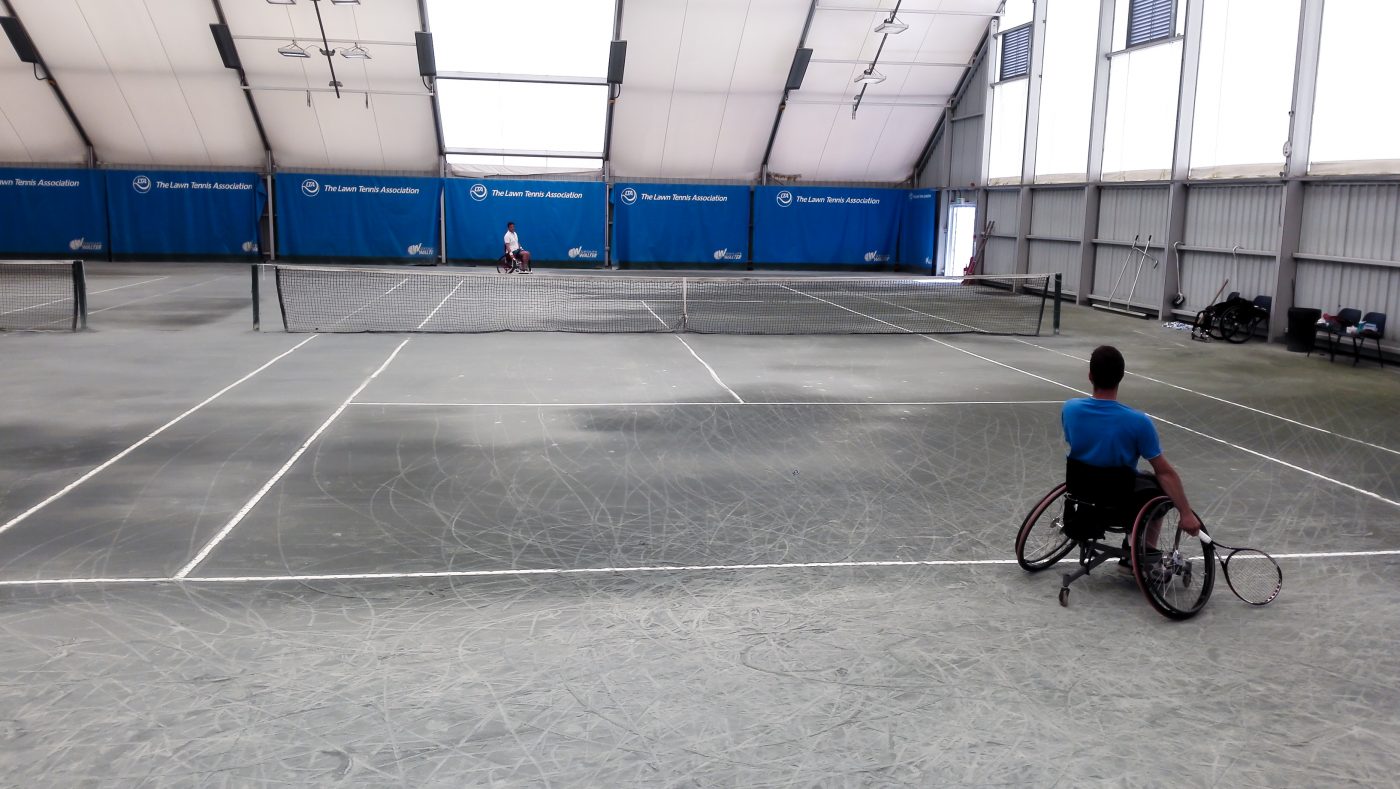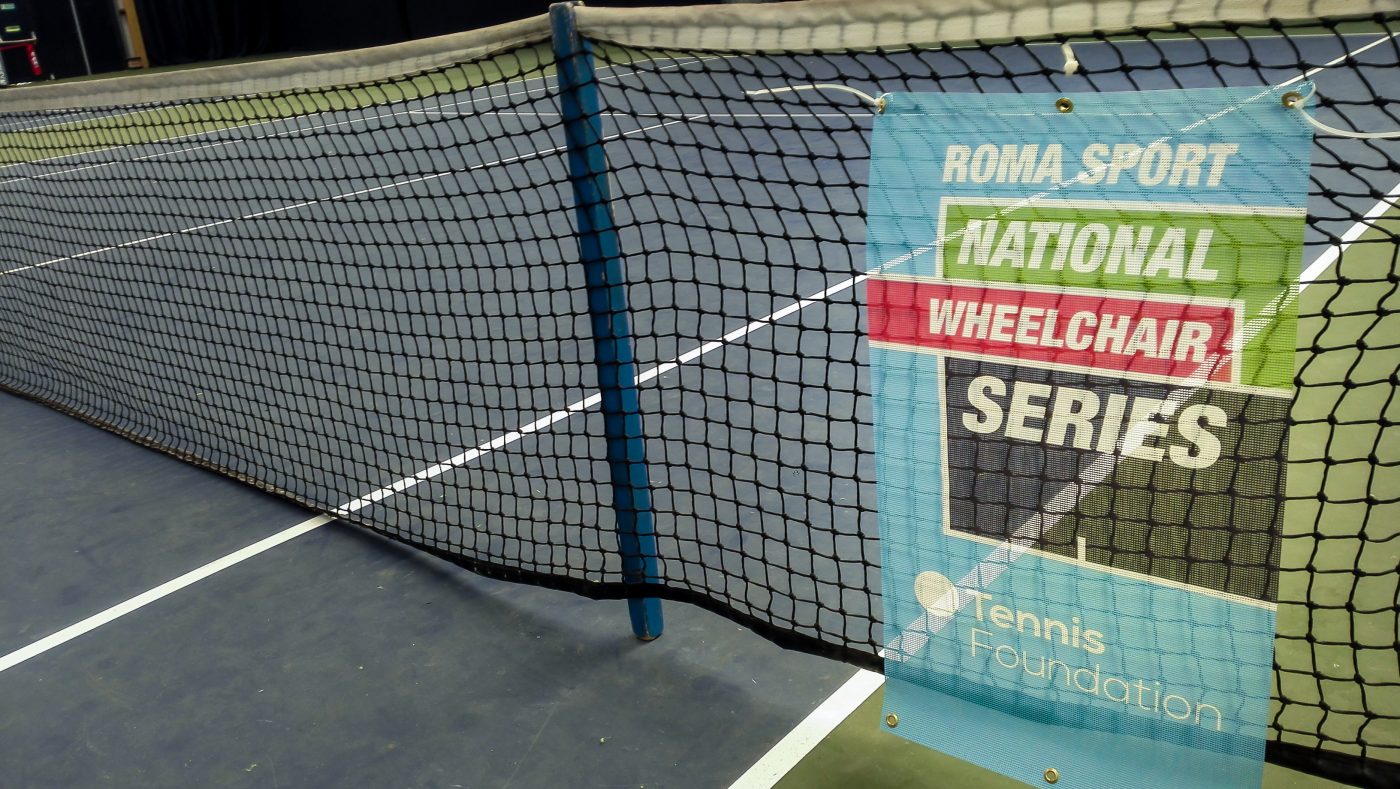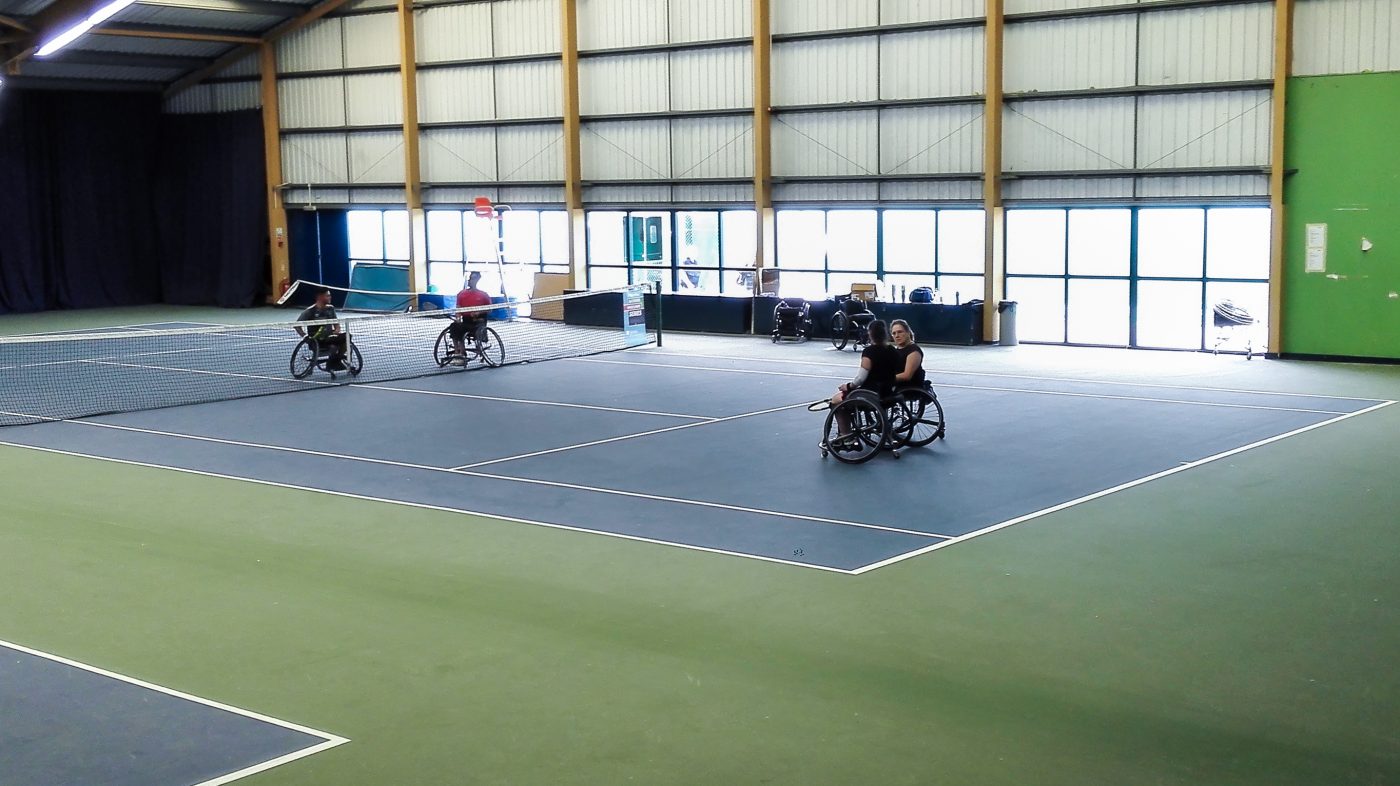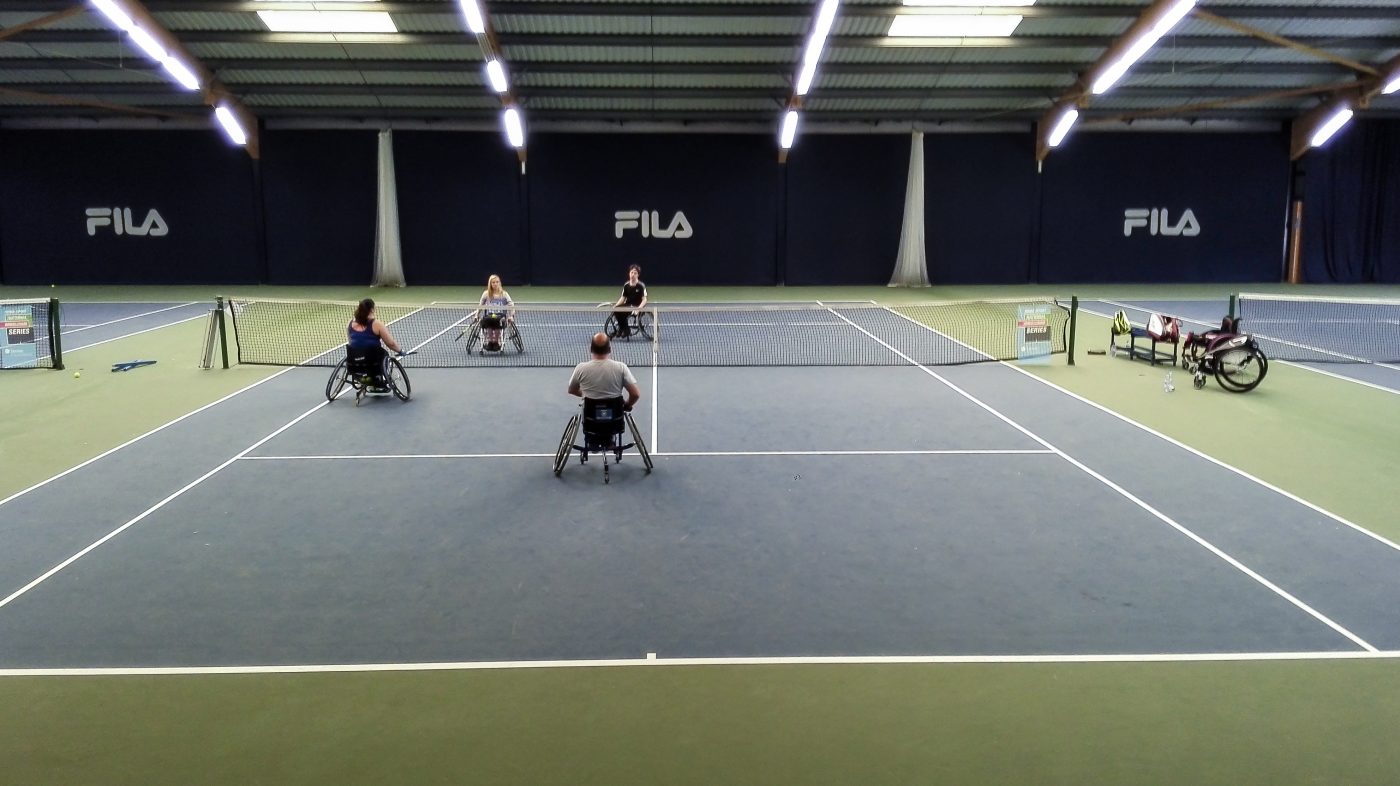 Gosling Sports Park Hosts RMA Sport National Wheelchair Tennis Series
Asif Abbasi won the main draw singles at Gosling Sports Park's RMA Sport National Wheelchair Tennis Series tournament over the weekend. In doing so, Abbasi denied Mark Langeveld a third title of 2017. He also denied Phillip Fielding a first title.
Abbasi had already been successful this year, winning the second draw singles at the Warwick National Series event.  On that occasion Langeveld won his second main draw title of the year, beating Fielding in the final. But, with all three players in the one draw in Welwyn Garden City, Abbasi demonstrated a noticeable progression.
Drawn to play Langeveld in his opening match, Abbasi advanced 6-4, 6-4. He then beat Geoff Ellis 6-2, 6-4 in their semi-final.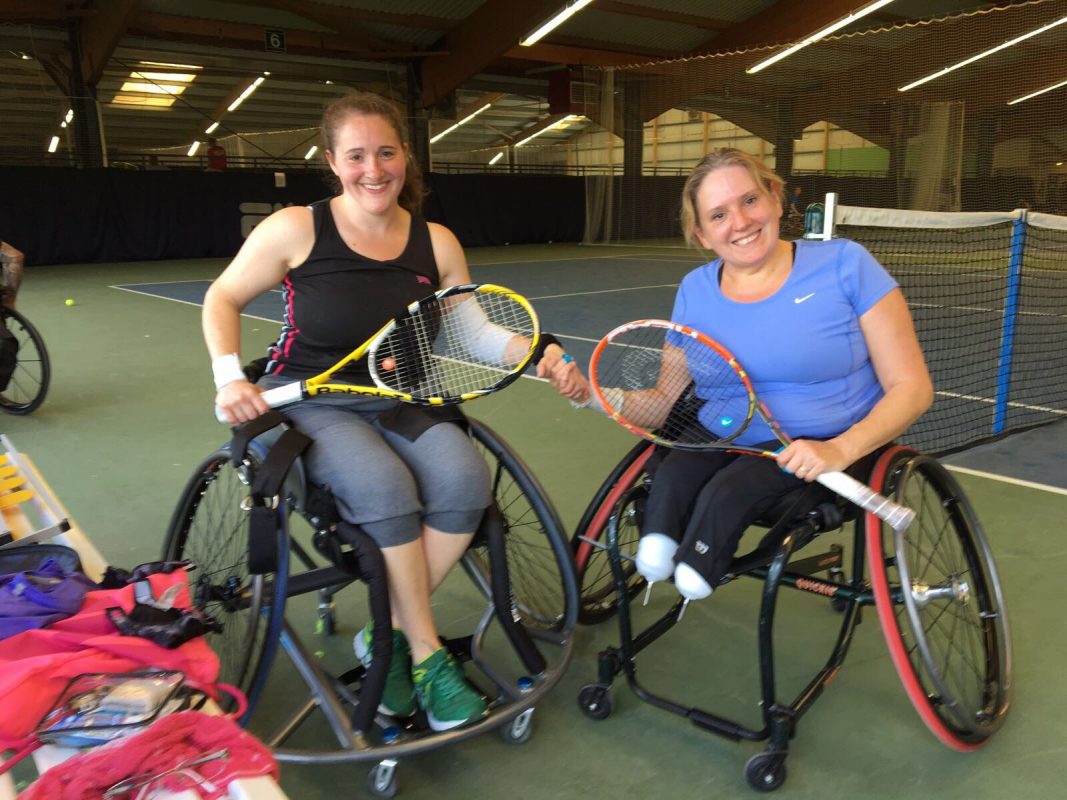 Nicole Benjamin & Tracey Proudlock at the RMA Sport National Wheelchair Tennis Series- Gosling Sports Park. Image: @TraceyProudlock
Fielding made comfortable progress to his third final of the year, defeating Gary Cox 6-1, 6-1 in the semis. However, he ultimately left with runners-up honours once again as Abbasi secured the title 7-6(8), 6-3.
With six players contesting the B Division singles, the event began in two round-robin groups. Alex de Stryca played and won the same number of games in both his matches. He earned a 4-0, 5-3 win over Sophie Barnett and a 5-3, 4-0 win over Nick King, therefore topping the group.
Tracey Proudlock and Nicole Benjamin vied for supremacy in the other group. It came down to a deciding match tie-break, Proudlock just havnig the edge and emerging the winner 2-4, 4-2, (10-5).
Another match tie-break decided the B Division title. However, this time Proudlock was on the other end of the result as de Stryca prevailed 3-5, 4-1, (10-5).
Benjamin and Tabitha Fung claimed the B Division play-offs for third and fifth places.
With Paralympian Marc McCarroll having recently called time on elite level competition, the former British No.1 paired up with Fielding for the doubles. The duo proved dominant throughout. They won all five of their matches 6-0. Aside from their loss to McCarroll and Fielding, Gary Cox and Geoff Ellis dominated their remaining matches. They finished as runners-up after three 6-1 wins.
The next RMA Sport National Wheelchair Tennis Series event takes place at Liverpool Tennis Centre on 15-16 July 2017.