---
What Spinergy Wheel is right for you?
Find out why Spinergy is such a popular choice among active users and athletes. Spinergy Wheels are available to order from RMA Sport today.
PBO™ Power Spoke
Spinergys patented PBO Power spokes, are encased in a chemical resistant, water / UV proof composite containing over 30,000 strands of polyphenylene bensobisoxazole fiber. Spinergys PBO Power Spokes delivers 3-times the strength of stainless steel at just half the weight this results in less rotational weight and a faster-responding wheel. PBO Power spokes are outstandingly strong and will absorb impact more efficiently.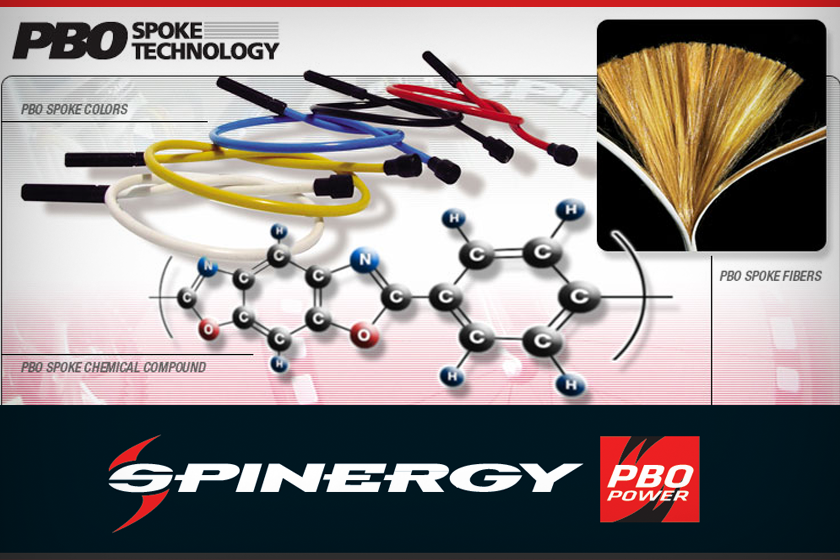 Our Range
Learn more about our range of Spinergys.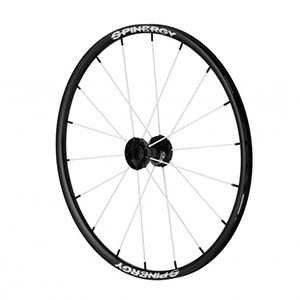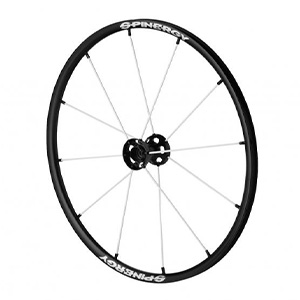 Spinergy Light Extreme 'LX'
Designed for people looking for a performance wheel with a unique style that offers excellent reach-through access underneath your chair. The Lite Extreme LX is aesthetically pleasing and is designed to reduce weight from your chair without sacrificing durability and performance.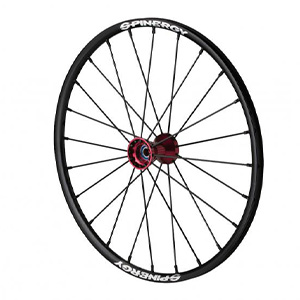 Spinergy Sport Lite Extreme 'SLX'
The SLX R-10 is a tried and true design from Spinergy featuring a strong, durable and stylish radial laced spoke pattern. Take the benefits of the SLX 24 spoke wheel and add the durability of a 5/8″ axle. Mostly used in contact sports where the 1/2″ axles tend to bend the most. These wheels deliver confidence and performance on the courts.