It is with great enthusiasm that we announce our entry into wheelchair dance thanks to Paula Moulton and Gary Lyness of Strictly Wheels®!
As the UK's top wheelchair dance couple, their expertise is vital in developing a chair fit for taking centre stage.
Working with Britain's best is an incredible opportunity for us to expand our product range to include wheelchair dance, a sport that everyone can enjoy. Their expertise and direction during the process of designing a chair for Paula have resulted in a great partnership and, we look forward to making a success of the sport with them in the future!
Gary and Paula's upcoming competitions are:
Para Dance Sport Dutch Open- 15-16 April
Danish Open- 3-4 June
Para Dance Sport Mainhatten Cup (Germany)- 17-18 June
Para Dance Sport World Championships- Belgium- 21-22 October
UK National Championship- TBC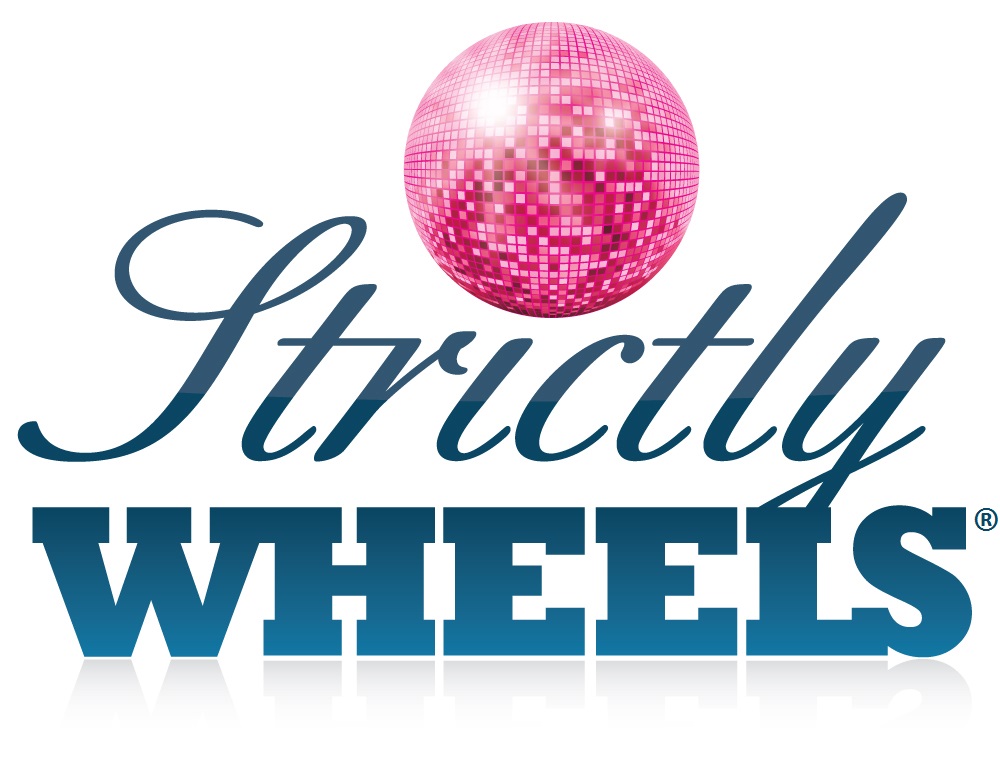 Stay tuned for a video of their
MOVE IT 2017 performance.
"Working with RMA Sport has opened up a new realm of possibilities for me. The fitting process and knowledge of the staff have made it a collaborative experience. From the first fit, they have listened to rather than told me what I need. The technology of the measuring system is revolutionary, finding the optimal fit catered specifically to my needs. I'm already able to do turns that I was told would not be possible due to the nature of my disability. Having a bespoke chair has given me the freedom of movement and the ability to take dance further. I cannot wait to compete in it!"