The Vida Active Wheelchair
Custom Made…   Tailored Fit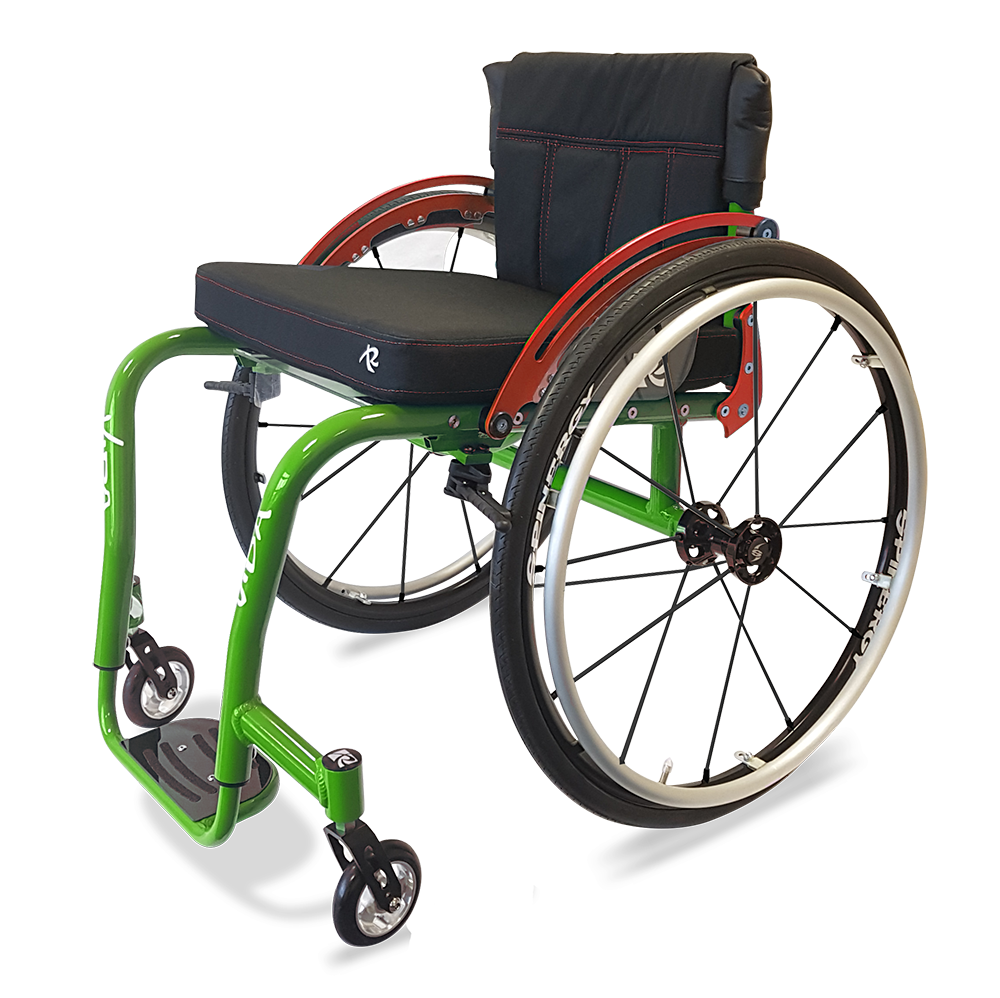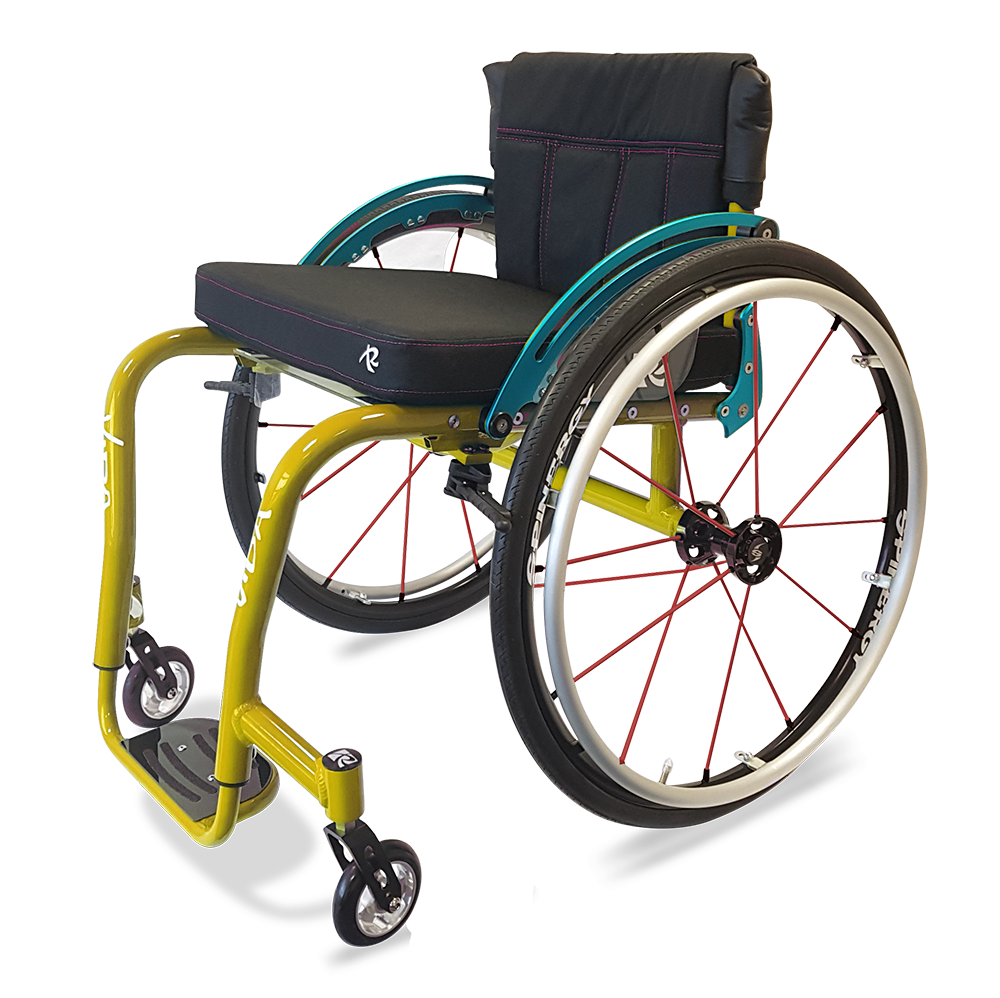 The difference is very clearly in the fit.  Made to measure is an exact science at RMA Sport.  We know that there is room for error in traditional wheelchair measuring methods.  As a result, our team of innovators and engineers began developing a new system for measurement.  The Contour Body Mapping® device/system replaces the tape measure, eliminating human error of incorrect recording and interpretation.  Our technicians can show you how your chair will look and perform before the first piece of metal is cut.
Starting price £3,295.00
Finance Option : 36 Months at £122.27
100% Bespoke
No two individuals are the same- same shape, same preferences, or follow the same course. We believe a made to measure wheelchair should be unique to the individual, 100% bespoke. With these principles in mind, we offer a range of standard and additional components that you may require.
Spinergy Spox wheels – Standard

Anodised aluminum handrims – Standard

Scissor brakes – Standard

Custom frame colours – Optional
Please fill in the form below to request more information on the Vida Active® Wheelchair
[gravityform id=13 title=false description=false ajax=true tabindex=49]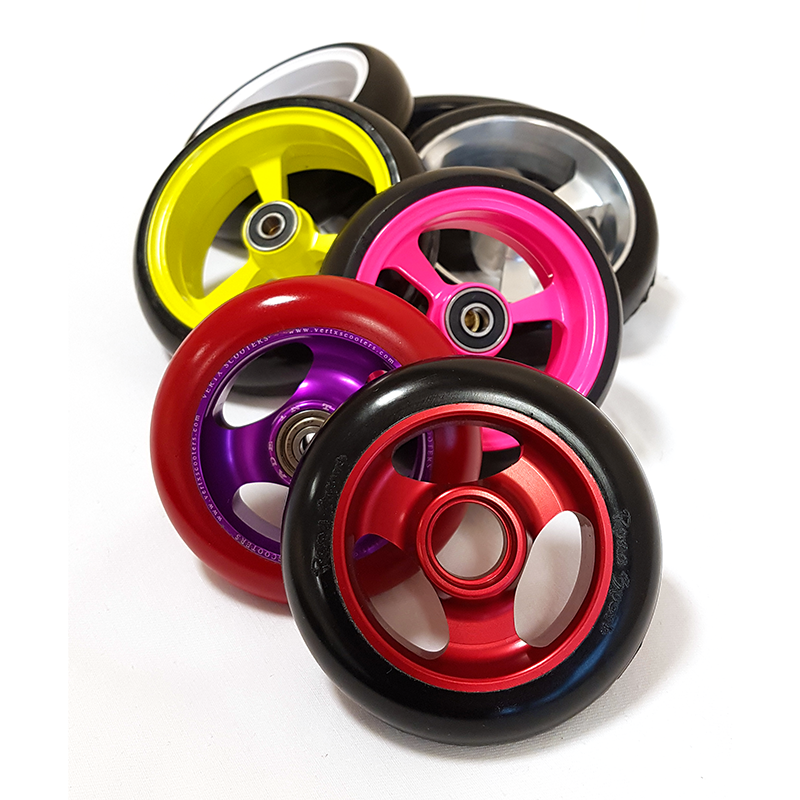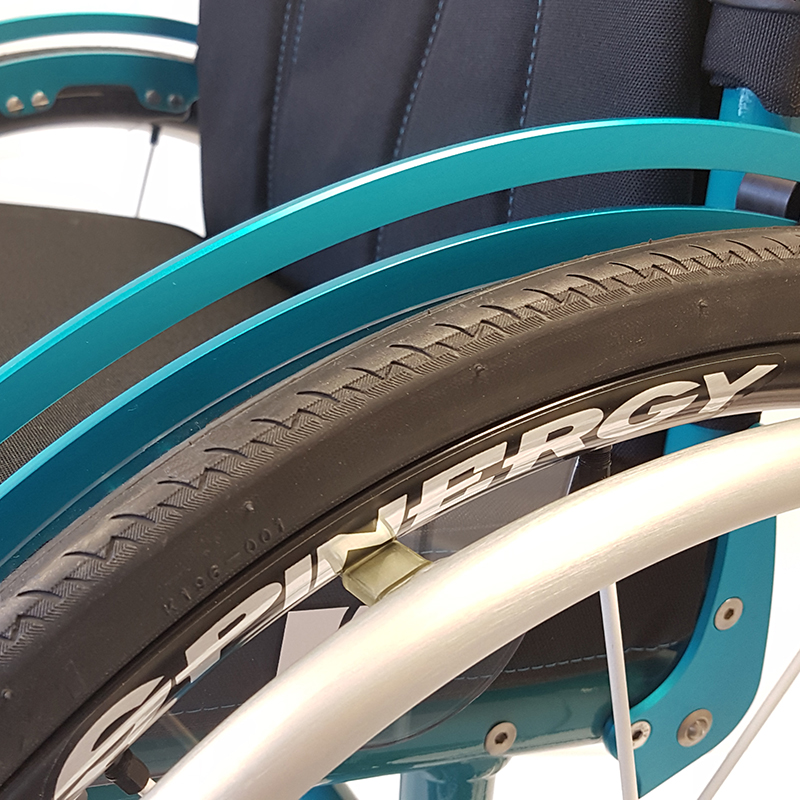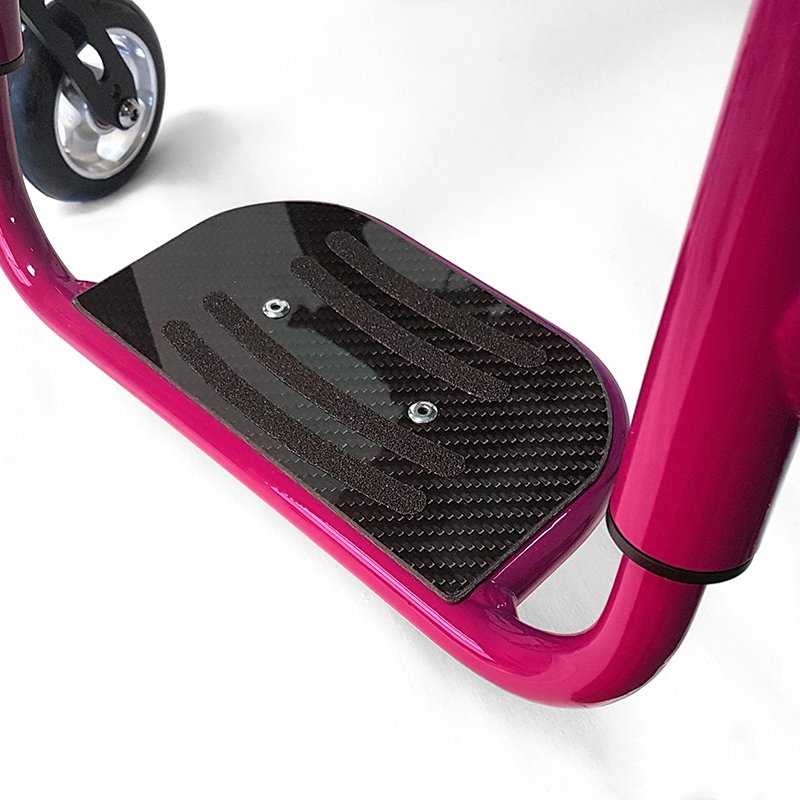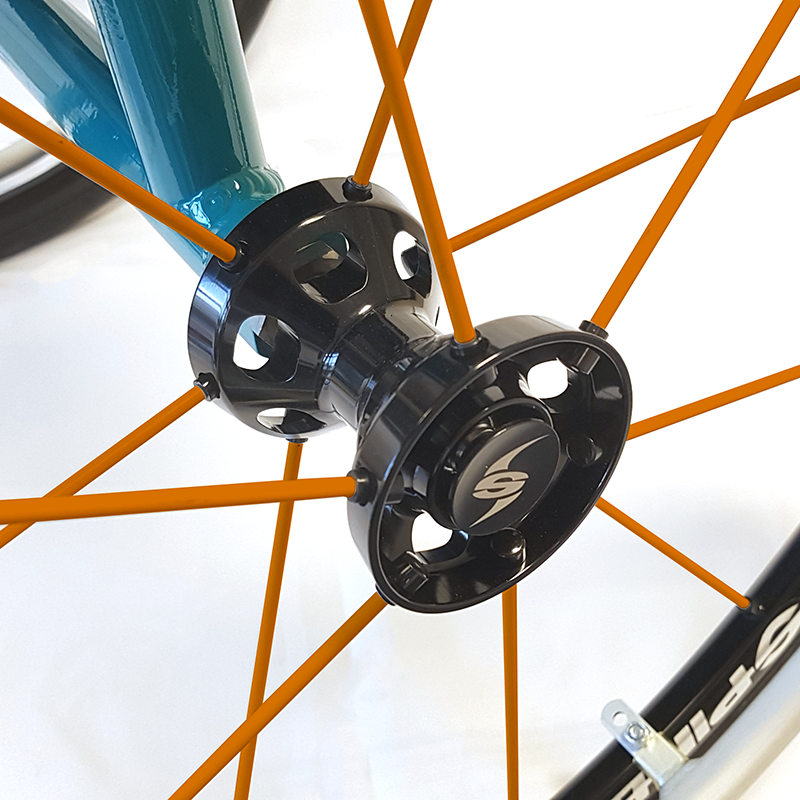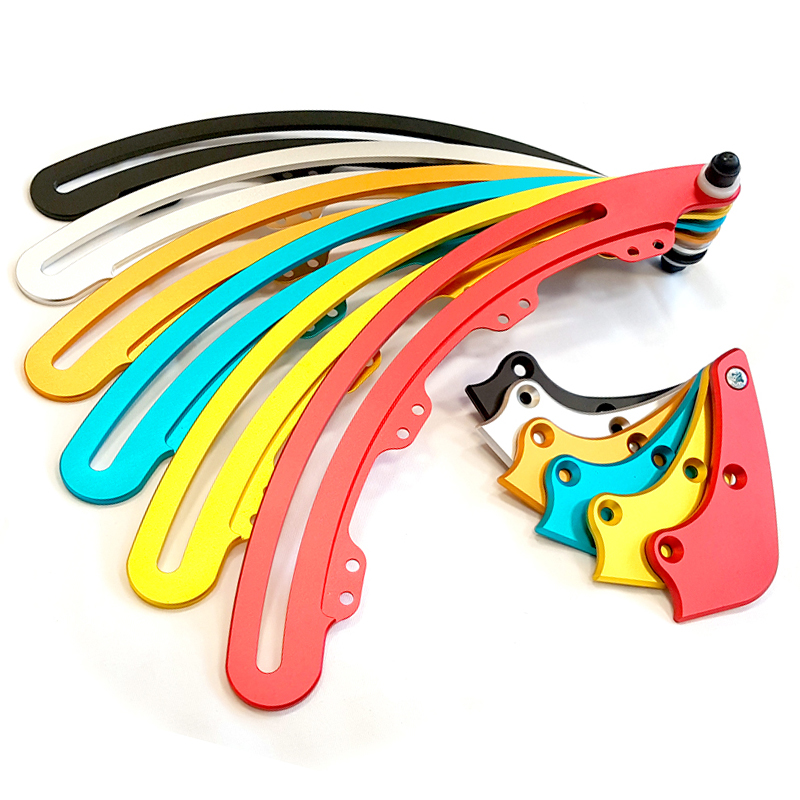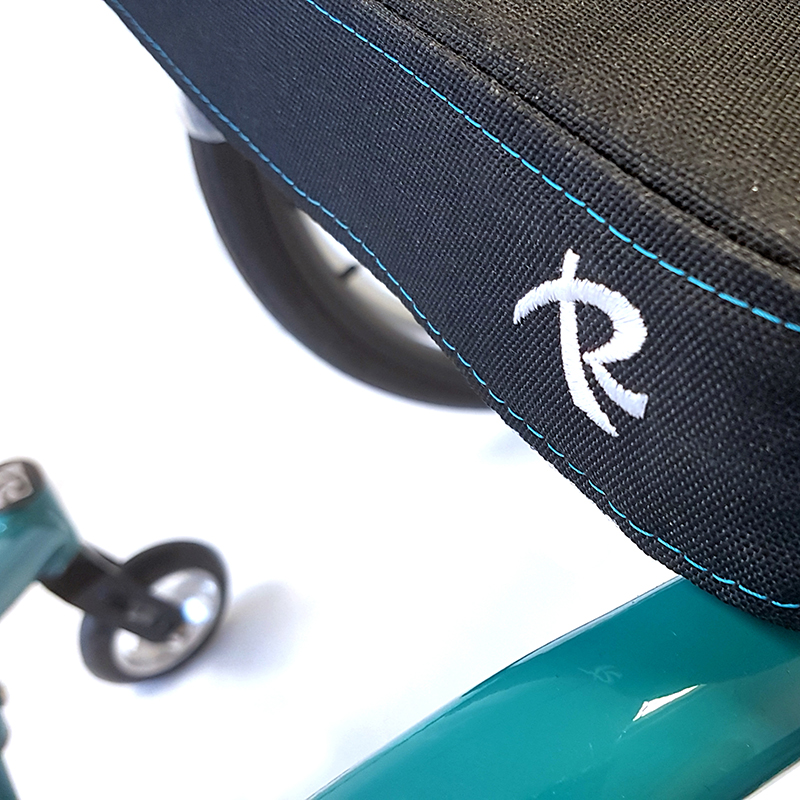 Watch the video and see the whole journey
Meet Hannah Pearce…
Hannah uses a RMASport Elite Basketball chair at her club in Swansea.
During Hannah's second basketball chair fitting her attention was brought to the Vida Active® Made to Measure wheelchair. Hannah immediately noticed that the Vida was a good chair. In fact she remarked that the chair looked so much better than the others she'd seen before!
This is a good chair… so much better looking than the others I'd seen before!
Hannah talks about how impressed she was with Contour Body Mapping® system and the RMA made to measure process. Hannah goes on to tell us how her Vida Active wheelchair has given her independence and a new lease of life!
How do I get my Vida?
Make an appointment to visit the RMA Sport facility for an assessment. During your fitting session have a tour of the factory and meet with the Team who will be making your made to measure chair.
How do I pay for my Vida?
RMA sells directly to the public which cuts out any third party involvement and makes the Vida more cost effective. We require a £500 deposit at the end of the first fit, which activates the building programme. The balance payment is expected on the completion of the second fit and final sign off of the Vida.