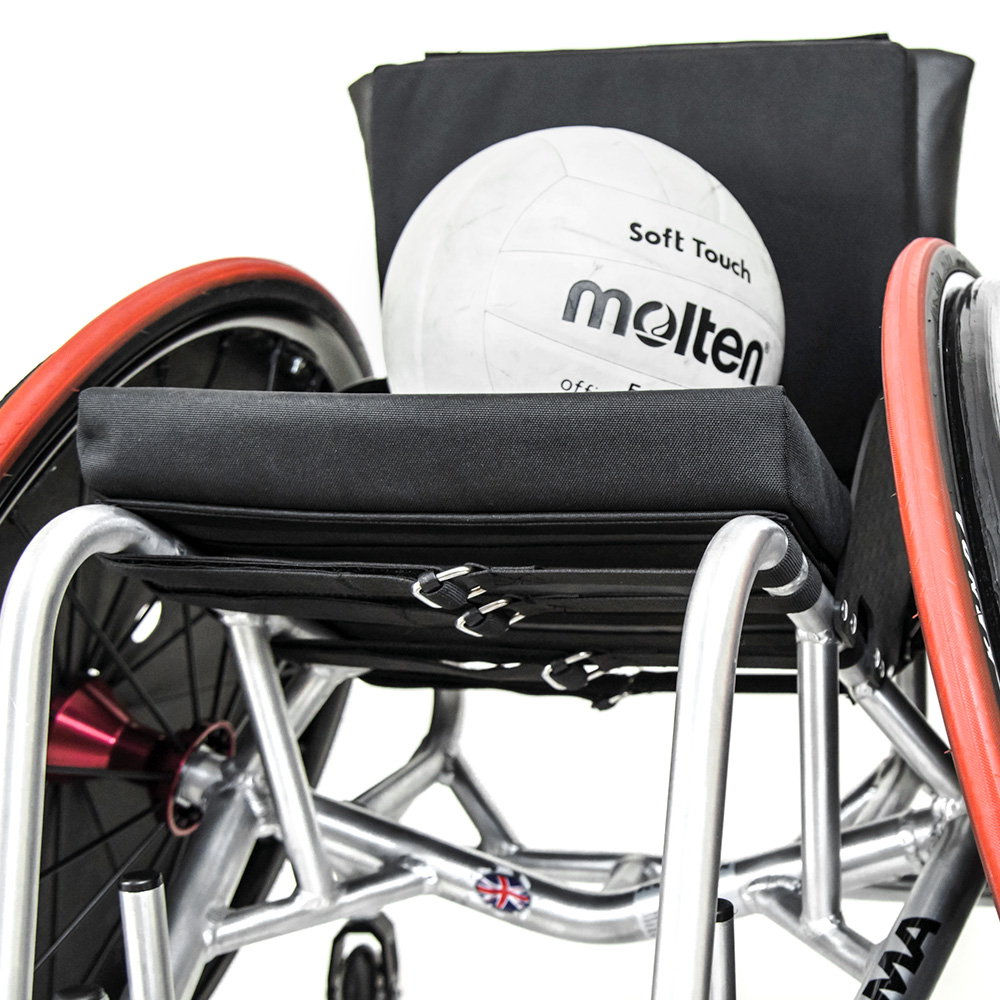 Sport Wheelchairs
Book a fitting for your made to measure chair or order one of our adult or youth club chairs.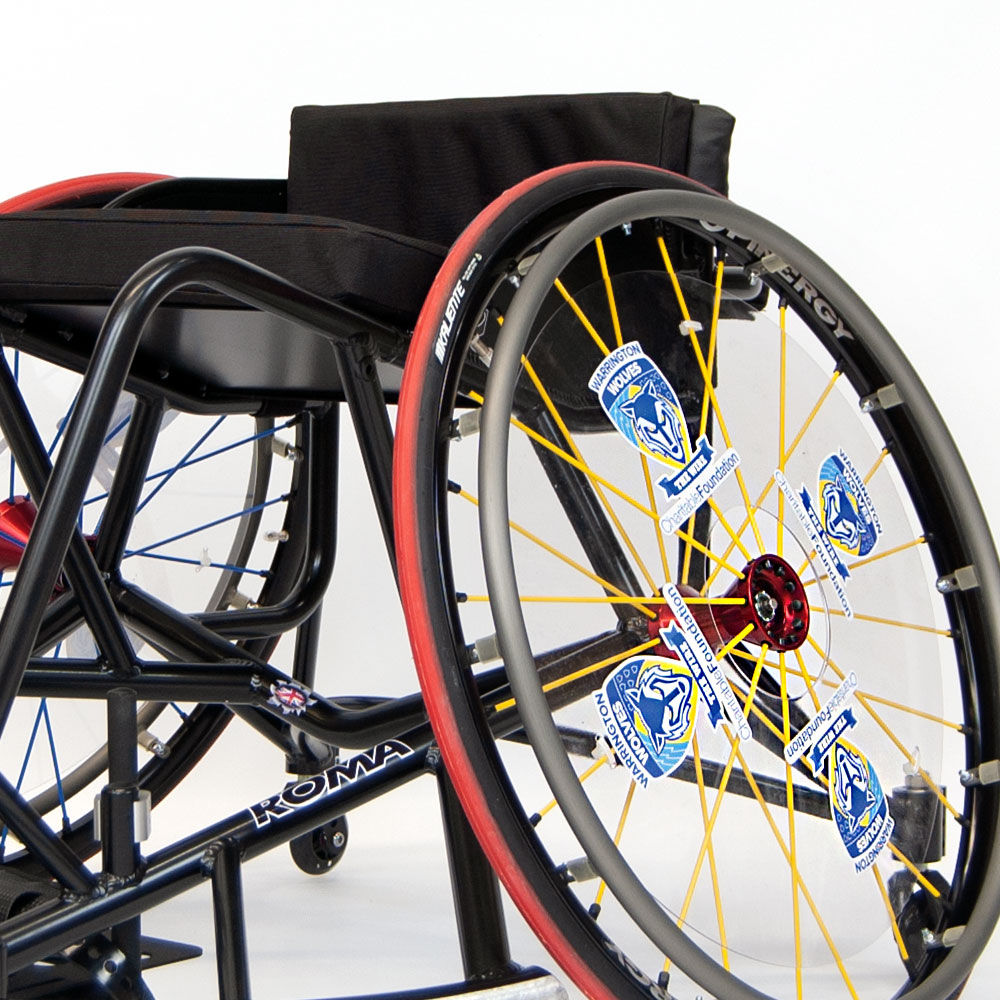 Wheel Covers & Upholstery
Looking for spice up your sports wheelchair? Why take advantage of our printing facilites.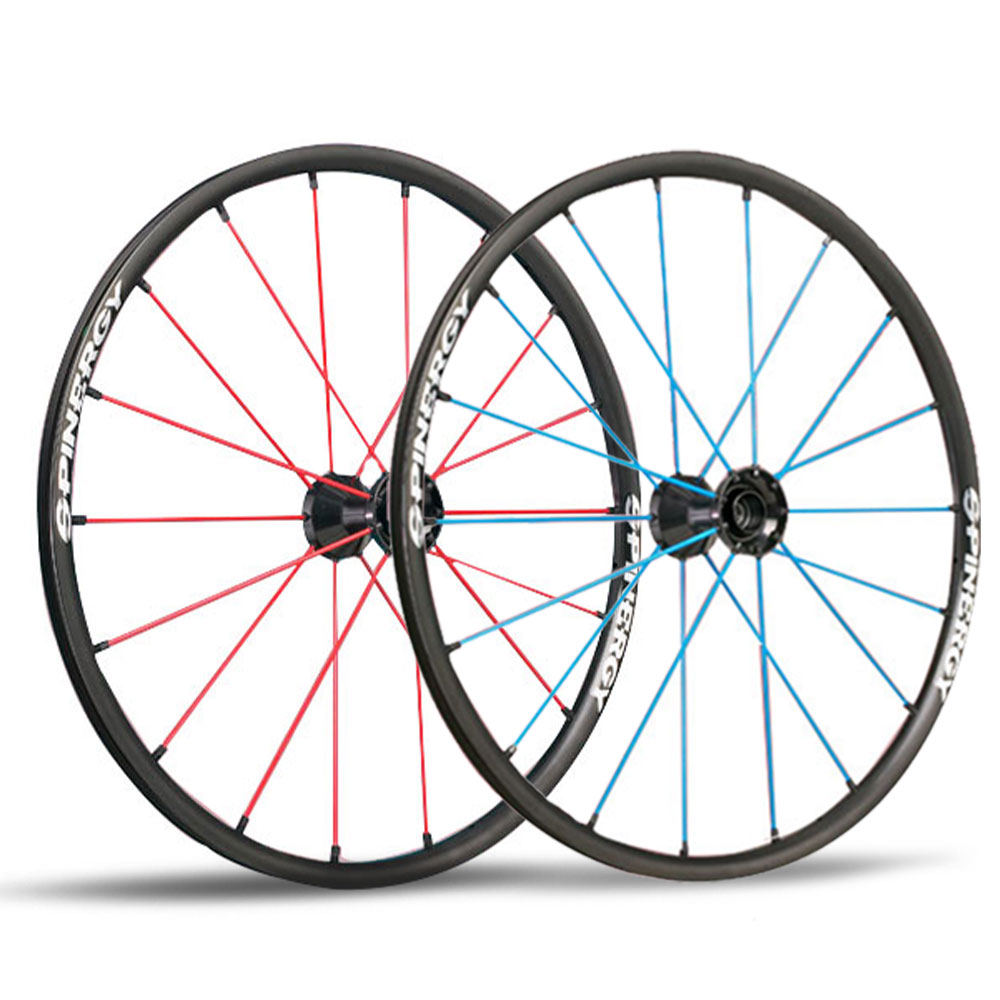 Spinergy Wheels
Why not check out our great range of Spinergy SPOX Wheels? Perfect for on and off the court.