RMA Bowls Powerchair
RMA Sport is excited to announce the latest edition to its sports wheelchair portfolio.The new Bowls chair is based on our successful Reno Elite power chair and has been designed to use indoors but can also be used outdoors too.The Reno Elite model has been substantially modified with adaptations to make it relevant for the sport of Bowls.We received invaluable feedback from Sully Bowls Club in South Wales who were able to offer suggestions on what was needed to make the chair user friendly for Bowls.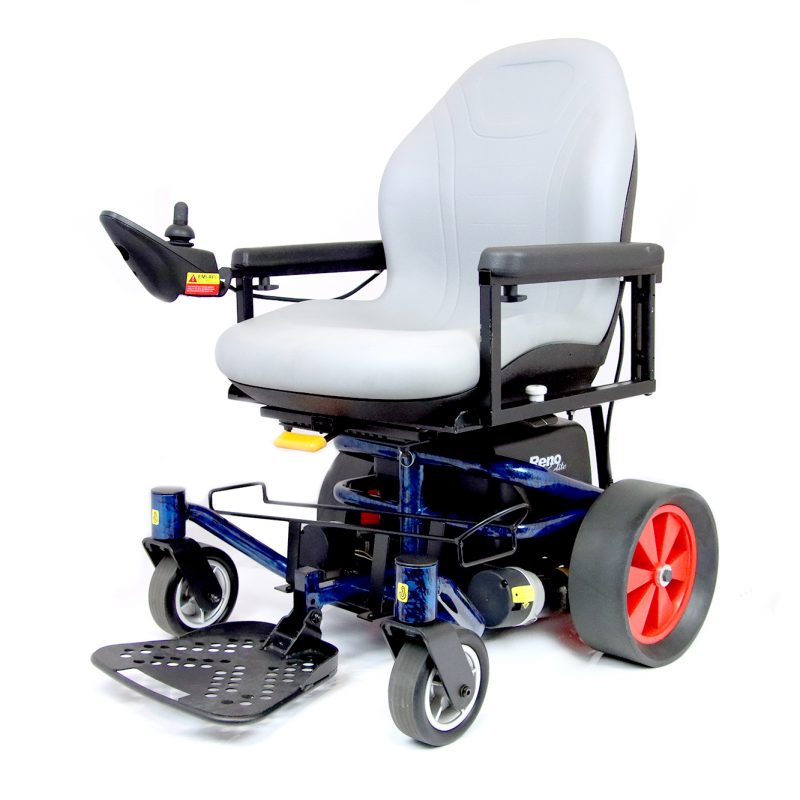 Special Features
Having a lower seat to ground height.
A choice of moulded or adjustable seat.
Swing-away armrests.
Seat adjustment from left to right through a sliding mechanism.
A wood/bowls holder located underneath the seat.
Non-tread front and rear wheels.
Reprogrammed controller unit to allow smoother/slower speed uptake to prevent skidding and marking of green surface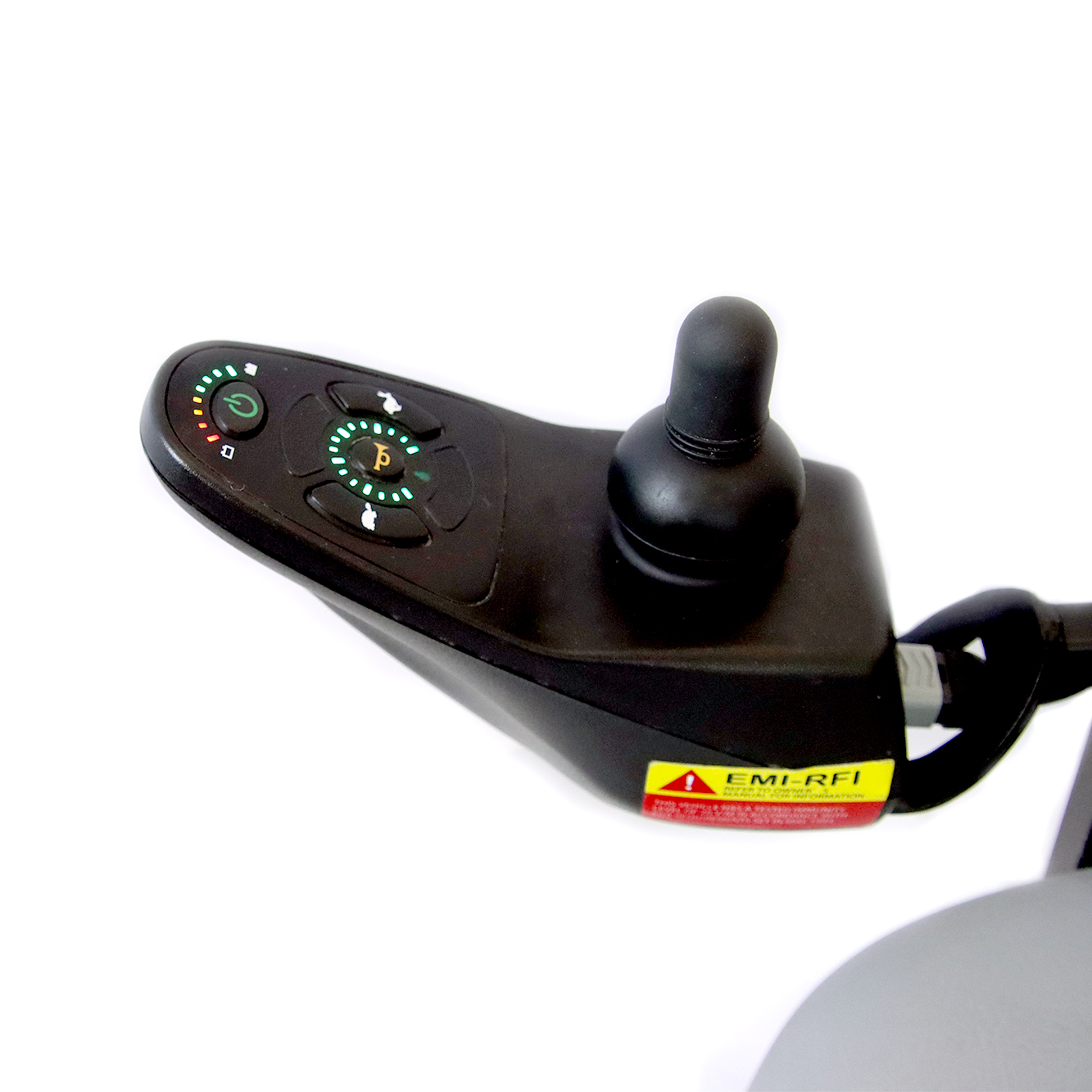 Chair Controller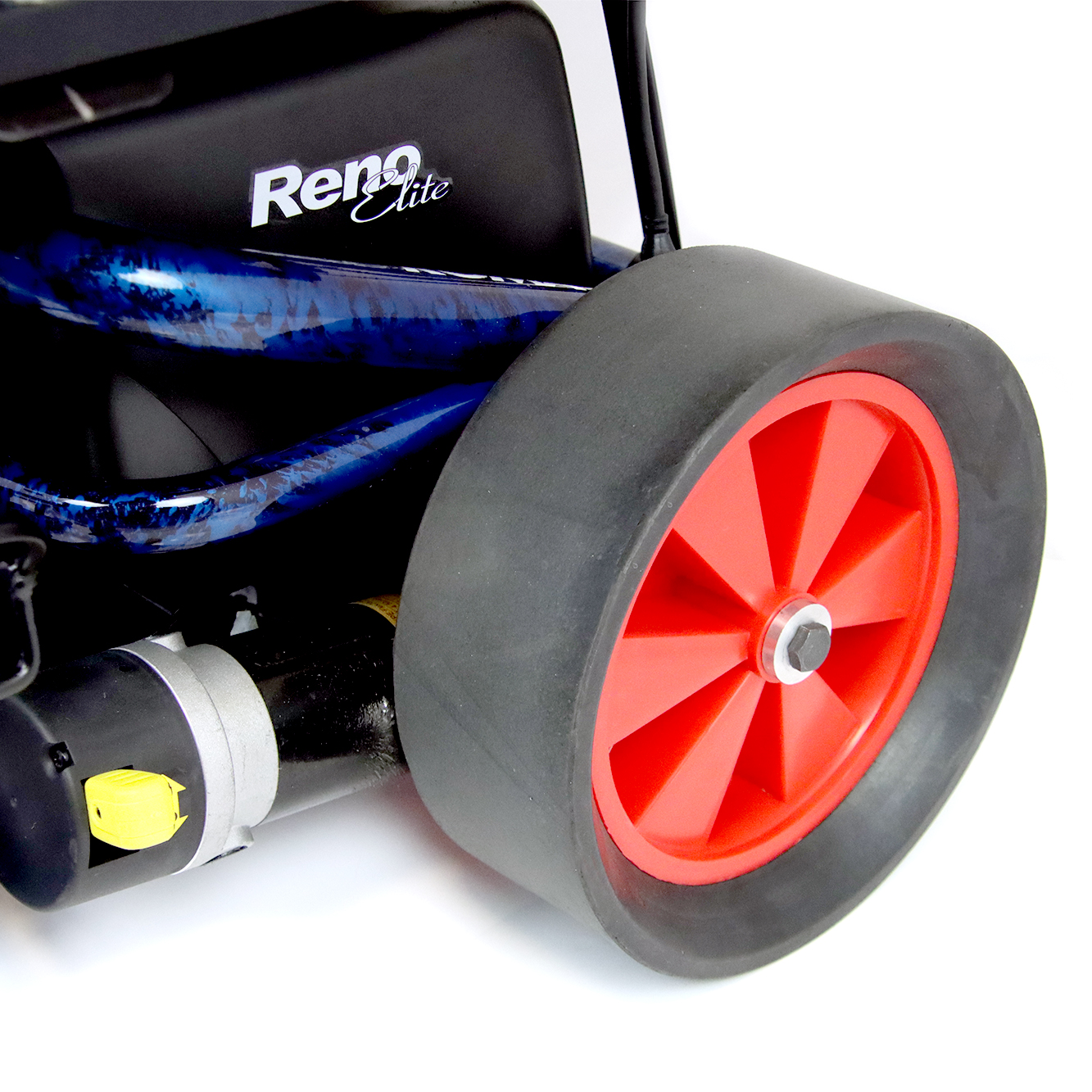 Modified Bowling Green Wheels

RMA Bowls Chair Specificiations
21st maximum user weight.
Variable speed settings.
Range of 12 ½ miles on a full charge.
21 Ah batteries.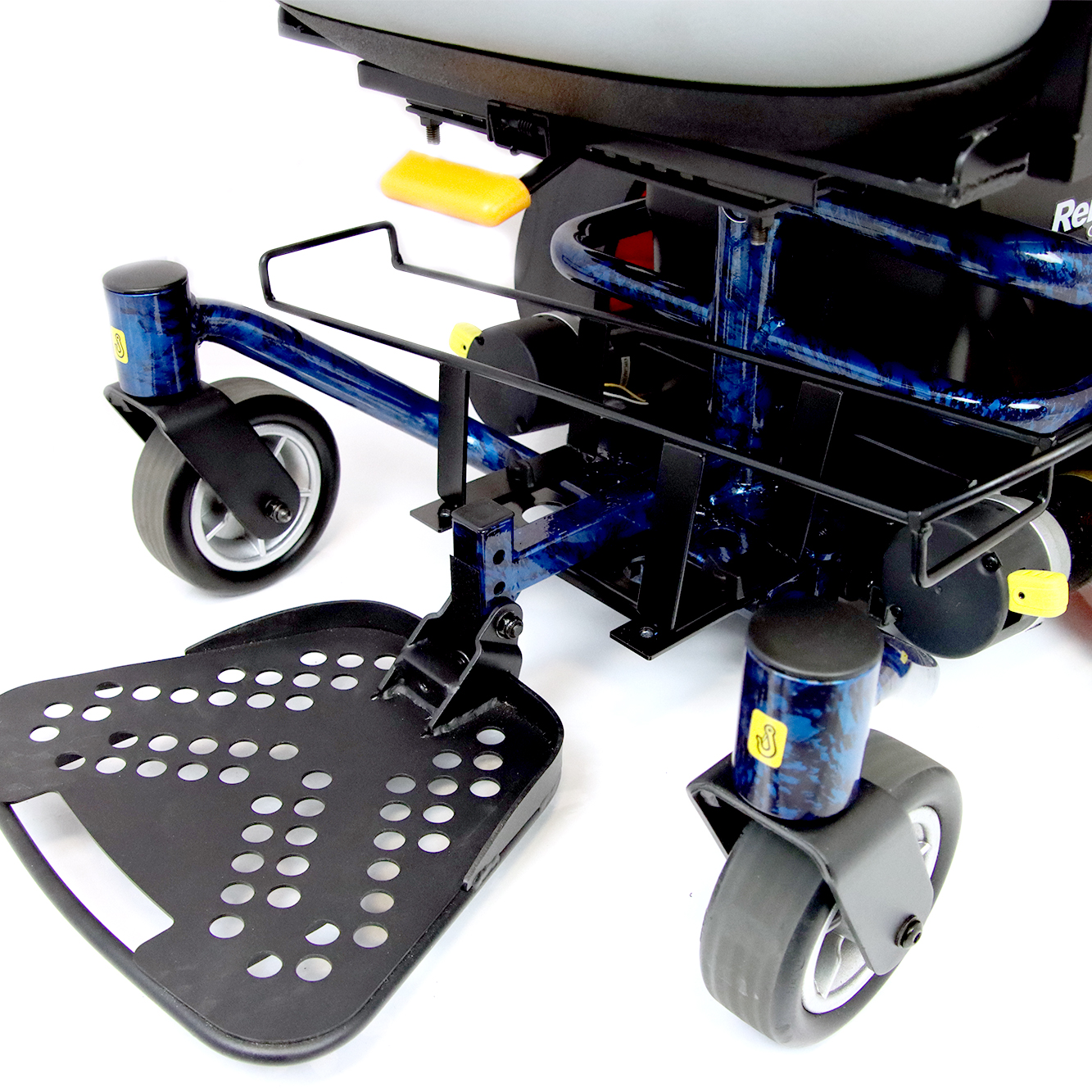 Get in Touch…
Just fill in the form below and one of our team will be in touch with you.
[contact-form-7 id="11619″]
RMA Sport Privacy Policy
RMA Sport respects your privacy. Your personal details will be kept confidential and will only be used to send you information on RMA Sport products and services we offer. In accordance with the Data Protection Act, we require your consent by submitting your details in order to hold your personal details within our systems. Your details will not be passed on or given to anyone by RMA Sport without your explicit permission. All employees who have access to your information or are associated with the handling of that data are legally obliged to respect your confidentiality. If you would like to see the information we hold about you or would like to be removed from any of our mailing lists, please contact our marketing department at RMA Sport York Road, Bridgend Industrial Estate, Bridgend, CF31 3TB, United Kingdom or email us at sales@rmasport.com.