When:
2019-06-22T00:00:00+01:00
2019-06-23T00:00:00+01:00
Where:
Bristol United Kingdom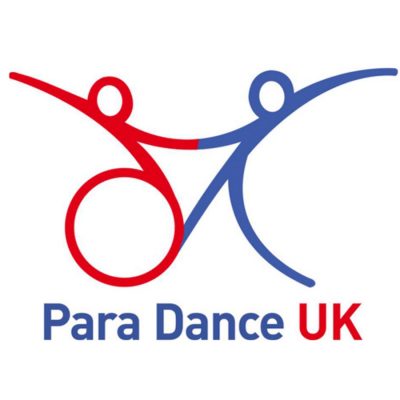 The UK National Para Dance Sport Competition takes place on Saturday 22nd June in Bristol. Venue to be announced.
Now in its fourth consecutive year, the competition is making its way around the country, this time to Bristol.
Wheelchair Dancers from all over the UK will attend including dancers from Strictly Wheels club hoping to retain their titles from 2018.
There will also be an Inclusive Dance Festival for anyone not wanting to compete but just to demonstrate or show off their dancing skills.
Entry deadline to be confirmed.
Full details on the Para Dance UK website.